Get to know Alberta's nerdiest brewery.
Analog was created by two best friends from college and a love for craft beer/video games. While we both held different jobs through our lives we eventually got tired of the grind and sought out to do something that combined our passions of craft beer and being massive nerds. In 2018 we made our dream a reality and thus Analog Brewing was born.
Take a closer look at our character sheets here.
Follow Analog on our campaign!
Don't let your party Drag-on, fire up a tasty featured brew and roll 12d6.
+2 Str and extra body hair for 1d6 hours?
Power Up Porter
This porter has a coffee or light chocolate flavour that is enhanced by the light character of imported Madagascar Vanilla. It still has a light body that makes it something you could have a few of in a night.
Is a Halfing Bard a "Session Musician"?
Sing Praise of Ready Paler Two
A refreshing and easy-drinking IPA with loads of citrus character without being too bitter. The kind of IPA that is all day drinkable. Tropical fruit and citrus notes with a light body and a dry finish.
Meet our Player Characters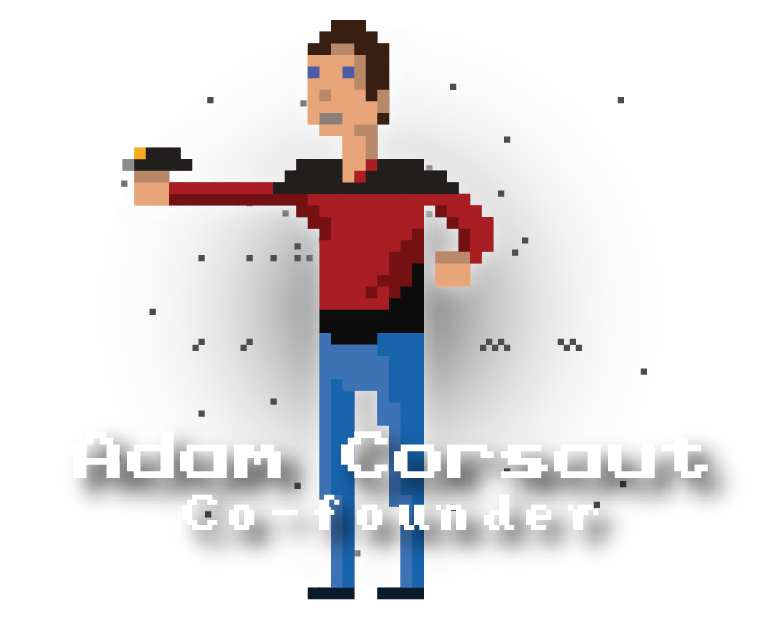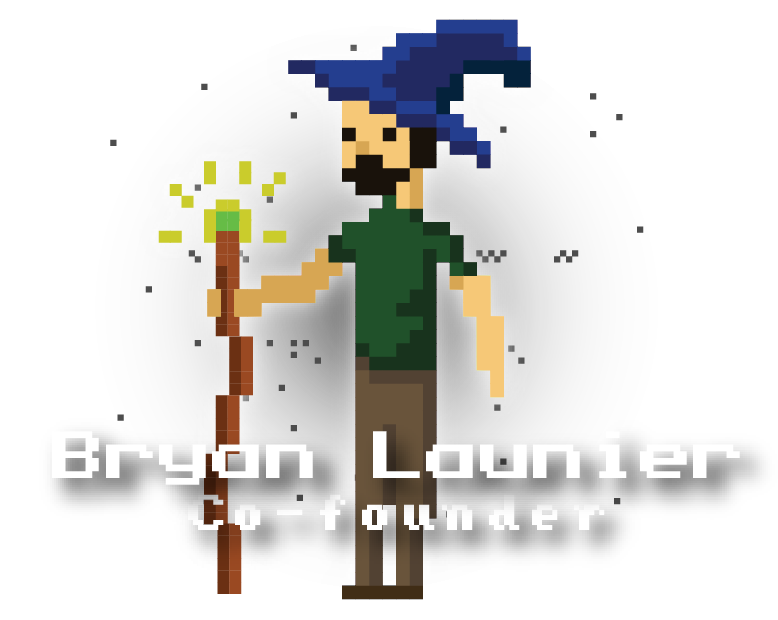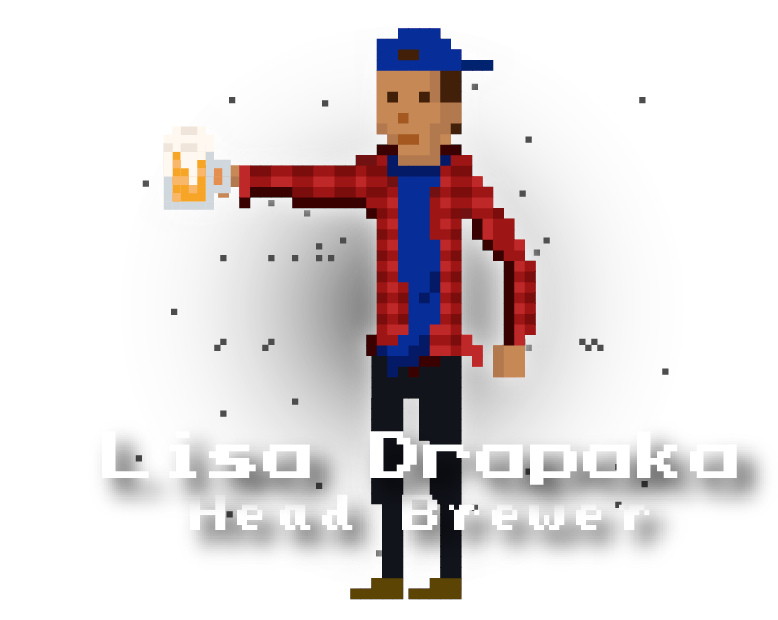 Calling all beta testers!
Have you tried our beer? Let us know what you thought! We would love to hear your comments and suggestions as we tweak our initial recipes.
Sip, sip, and save with Brightside by ATB. We're one of Brightside's Friends with Benefits which means you can support local and earn extra when you use your Brightside Spend Card when you spend with us!